My Mission to Make life Easier With Extra Money and Time for all
Posted by William Ribblett.
May 25, 2019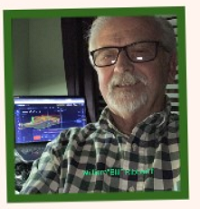 Hello, I'm Bill. I had a stress-filled, 41-year work life in education. I was told I was going to die early. I retired at 62 after what they thought were two heart attacks and the experience made me wake up to living again. But I was told I wouldn't live much longer. Today I'm 76. When I retired at 62 I researched how I could change my life habits and my living style. Today my Doctor tells me I will live past 100 years of age in my current condition-a total turn around. I want to share with everyone what I found out, and what it was that turned my life around. People can turn back the clock like
I did.
I now consult on a variety of items: Making Money; Running Political Campaigns; Improving Health matters; How to do arbitrations/and mediation of disputes; Educational Finance and Policy; How to Relieve stress and get disease relief; and living a balanced lifestyle. I found that I needed to drive traffic to my websites so I learned internet marketing. Here are just a few of my web sites for Making Money to Get Rid of stress caused by your Debts: http://vacationingfear.365.pm/; http://relief.in247.info/; my blog http://www.trafficsecretsetup.com -advice on getting free traffic to your business. http://startcheap.in247.info/ a free lead capture system, My Facebook Fan Page https://www.facebook.com/Fans-of-Making-Money-Online-339257499820111/?notify_field=address&modal=profile_completion
and my money-making web businesses- http://downlinebuilder.in247.info/ : http://traffic247.365.pm/ ; http://solar.in247.info/ ; http://365.pm/Losebeforesummer: http://1newlifestyle.in247.info/ :http://summerslim.in247.info/
I have found that the most important thing in a person's success is health. Having a healthy body and mind are important to your success and your enjoying life. If you are not healthy you spend a lot of wasted time, and time is short! Another important item is to be debt free. While working with teachers during my career, I found that most stress buildups were started by struggling with personal or business debt.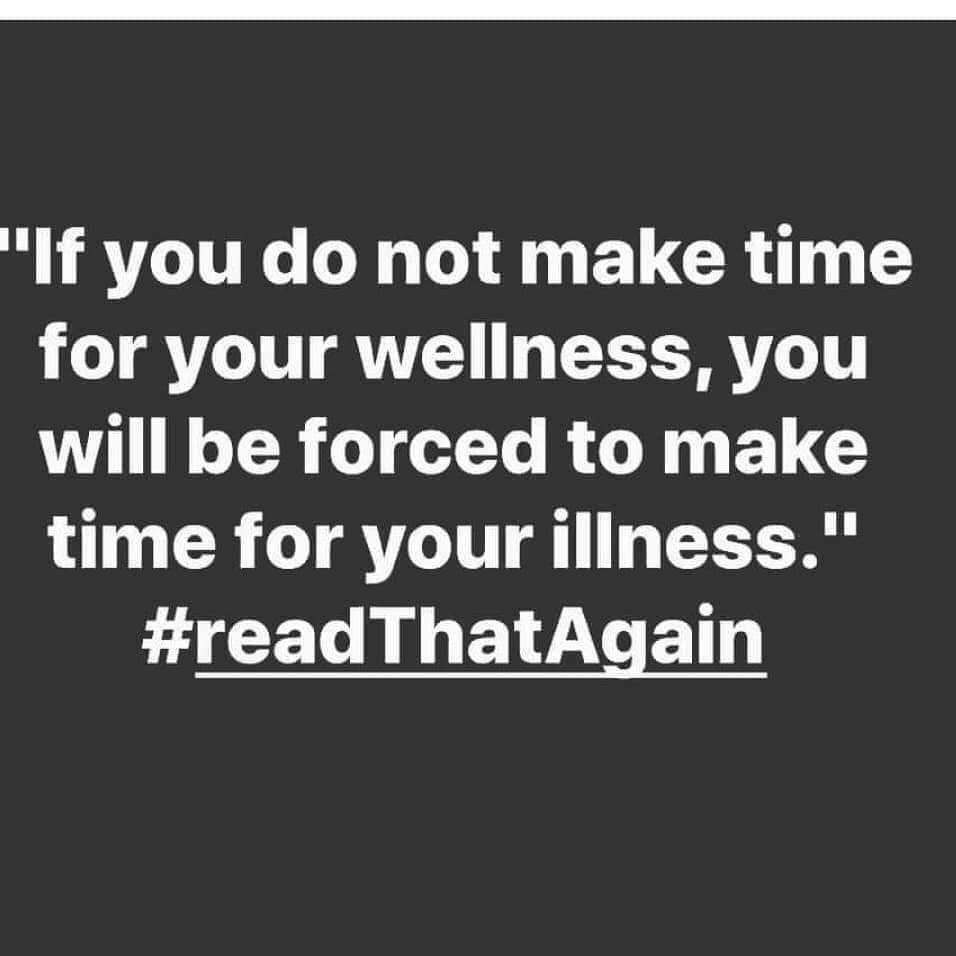 I have committed my retirement to researching both how to improve health and how to improve financial status for my family and my friends. I want each reader of my blog to interact with the pages and send me questions or comments that we can communicate about. I have the experience to get you a healthy body and mind as well as become financially successful. I have found healthy products, business setups and how to recruit people to a list so you can communicate and build a relationship with them. You both benefit in a great relationship.


---
---