Do you put off a Vacation out of Fear of Failure in Your Business?
Posted by William Ribblett.
May 24, 2019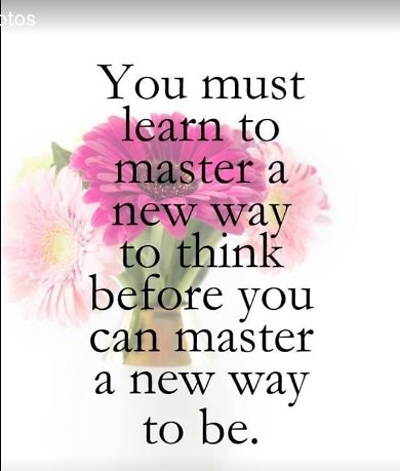 Time has shown that your success as an entrepreneur in business depends on you-your talents, your skills and your health. 69 percent of U.S. entrepreneurs start their businesses at home. Many start their home business on a budget of $100 or less. Many try to start for little or no cost. What are you afraid of? Starting without a plan for this year and up to 5 years is a formula for failure. Consider this:
"Small Business Trends" magazine reports that of all small businesses started in 2014: (not just home businesses)
80 percent made it to the second year (2015);
70 percent made it to the third year (2016);
62 percent made it to the fourth year (2017);
56 percent made it to the fifth year (2018).
Given those numbers, a bit more than half of all startups actually survives to their fourth year, while the startup failure rate at four years is about 44 percent.
Small Business Trends also reports that the top 10 causes of small business failure:
No market need: 42 percent;
Ran out of cash: 29 percent;
Not the right team: 23 percent;
Got outcompeted: 19 percent;
Pricing / Cost issues: 18 percent;
User un-friendly product: 17 percent;
Product without a business model: 17 percent;
Poor marketing: 14 percent;
Ignore customers: 14 percent; and
Product mistimed: 13 percent.
82 percent of businesses that fail do so because of cash flow problems.
1
33% of small businesses get started with less than $5,000 and 58 percent got started with less than $25,000. In addition, 65 percent admitted to not being fully confident they had enough money to start their business and; An overwhelming 93 percent said they calculated a potential run rate of shorter than 18 months.
Note that most online-home-business entrepreneurs start their business on $100 or less and hope to succeed, while 56% with an investment budget of 5K-25K made it to 5 years survival.
Consider, founders of a previously successful business have a 30 percent chance of success with their next venture.
Founders who have failed at a prior business have a 20 percent chance of succeeding, versus an 18 percent chance of success for first time entrepreneurs.
You need to look at your business success long term. Successful Business experiences have shown that there is no short term to success. There are no "get rich quick skills". There is no "get-rich-immediately talent". And, your ability to go to work in your best healthy form means you must take care of your body and mind each and every day.
You are the CEO of your business no matter how big or small your business is today.
So, think like a CEO.
Work like a CEO.
Thinking like a CEO means that you empower others in your business,
You create systems to being productive and
You create accountability.
Thinking that you must be there every day is a sure path to burn-out and frustration.
A recent survey commissioned by Sam's Club found that only 50% of small business owners only take major holidays away from the job-or take no time off at all. Statistically we know that 90 % or more of new start-up home businesses fail.
The result of not taking time off is a sure path to exhaustion, poor decision-making, impatience, and even illness.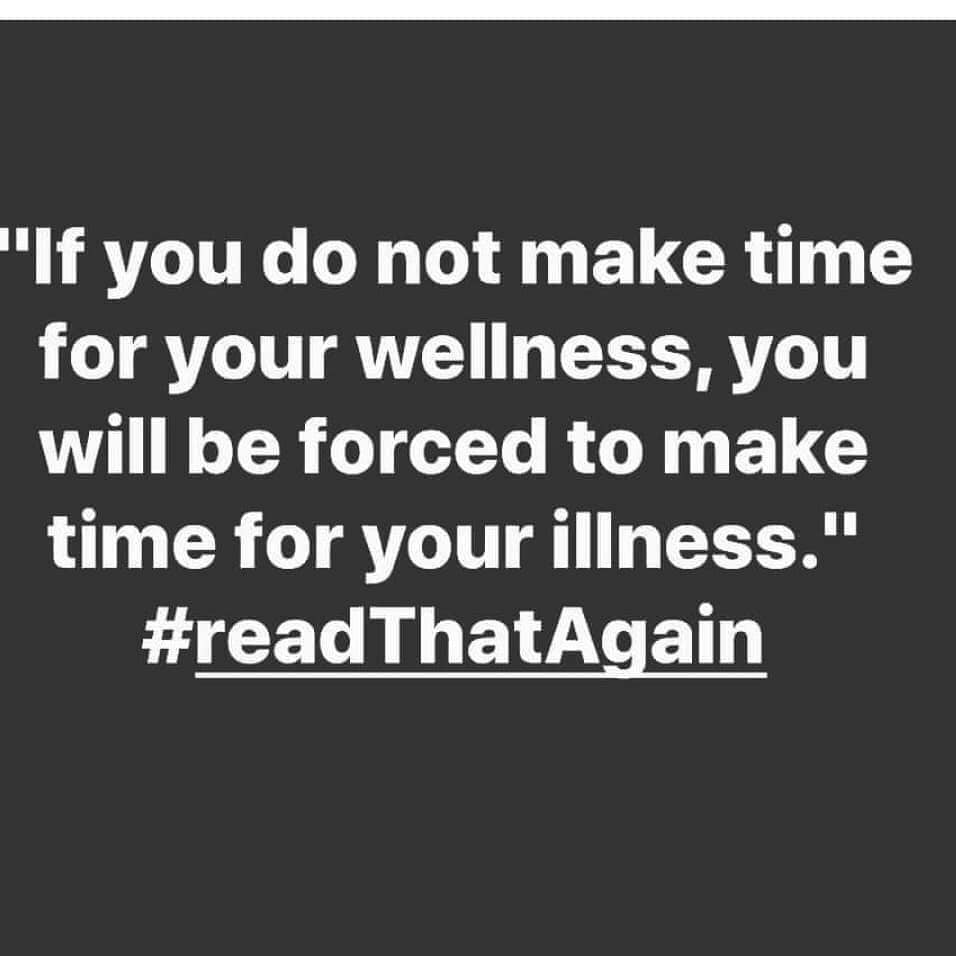 Giving yourself a vacation is one of the best things you can do for yourself, and possibly your business. Planning time off wisely usually results in renewing your commitment and purpose, improving marketing targeting, and finding reliable partners or mentors for help in expanding your streams of income--things that are often left undone because of the tediousness of every day computer distractions, stress and exhaustion.
It's also a great exercise in trust and letting go as your list members (Directs) and systems do your work for you. Practice seeing the positive side of stepping away--and book that cruise or plan that vacation resort or hotel stay right away.
Finding the "Vacation-on-a-shoestring budget" source can be another challenge. I have done the research, the planning and taken the trial vacations to prove that my source is one of the best sources of places for enjoying that time off and not paying more than your budget can tolerate.
It is time to give yourself that needed a vacation.
Stay at a 4-star (or better) resort for a week at a cost most hotels charge for a one night stay
. Click Here
Your vacation may save your business. I will also show you a way to pay for your vacation as many times during the year that you feel the need and it will not cost you anything.
Click here
to see what you can do to make this happen. Read the entire page to the end and you will be amazed at the great opportunity my partner Steve has put together for you.
(1) From https://smallbiztrends.com/2019/03/startup-statistics-small-business.html (2018)
---
---