What should we be doing today?
Posted by William Ribblett.
Mar 07, 2018
What was the price of bitcoin in 2009
BTC Price
​Kristoffer Koch spent about $27 to buy 5,000 bitcoins in 2009.
Life went on, and he forgot about his investment until bitcoin's wild price swings earlier this year resulted in a slew of articles about bitcoin.
Bitcoin is a virtual currency that isn\'t controlled by a central bank. Instead, bitcoins are created through a process called mining, in which a computer tries to solve a cryptographic problem. The total supply of bitcoins is capped, which has led to comparisons with assets like gold.
Koch\'s original $27 investment was 2013 was worth $886,000, Koch told the Norwegian broadcaster NRK. That's a return of 3,281,500% in four years.

Today 7th March 2018 it is worth over $55,000,000 I will let you work out the the ROI :) some would say that the time to get into bit has passed....! this that right well let me give you some facts
In the last hour Bitcoin rose by 0.23%
In the last 24 hours Bitcoin went down by -06.22%
In the last week Bitcoin rose by 0.15%
In the last month Bitcoin rose by 32.48%
In the last year Bitcoin rose by 632.39% that mean bitcoin went up by £6,582.87 in the last year alone
There has never been a better time that right now to start your journey in the world of Bitcoin, as more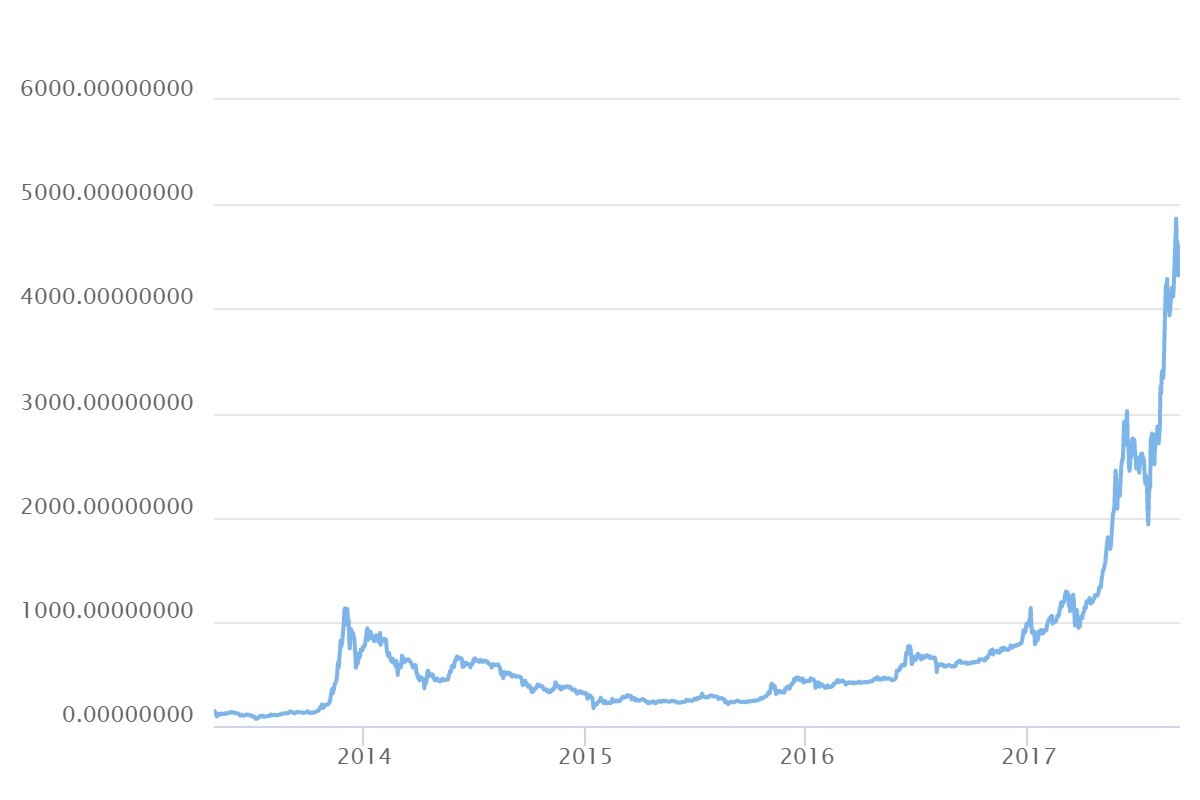 and more people are starting to wake up to this financial revolution.
You may be thinking how do I get involved!
Where do I start?
It is exciting times in the Cryptocurrency space right now & I am seeing so many new people wanting to start their journey, but do not have a clue where to start. So in this post I will be talking about how to start your Cryptocurrency journey.
Cryptocurrency is booming right now and is the hottest trend on the planet as we speak.
Yes you got it right it's a great time to be looking at this and starting your journey.
First thing you are probably best to do is go to Coinbase click here to register your account
(You will need passport/ Driving licence / proof of address to verify account)

Once you have set up your details & verified card you can then go to buy and purchase your bitcoin, Ethereum & Litecoin there very easy done.

But ff you want to create real wealth in the Crypto space the best bet is to put your money into trading, this is where you are buying & selling the coins to turn a profit, I know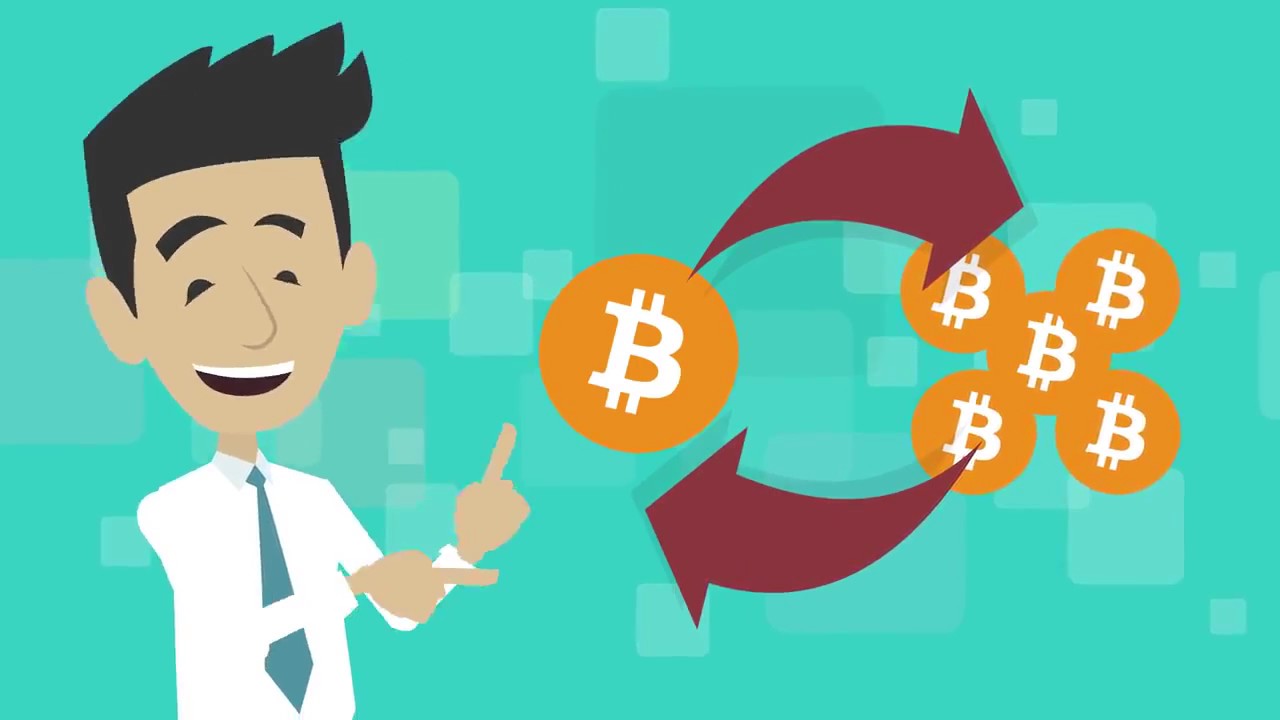 what your think OMG I know nothing about trading!
Don't worry keep reading I will show you how easy it is to get start on complete autopilot.

I use a trading robot this bots handles everything for me and could for you to, it's so simple and quick to setup and it's so much fun a great way to earn money.

check out my video

If you would like to connect with real people that are already using this amazing crypto trading robot then come and join any of the following
Facebook Group >
https://www.facebook.com/groups/zukultrading
Telegram chat room >
https://t.me/joinchat/GWPjjw-bw9GkoODbwAUDMg
Connect direct with me on facebook >
https://www.facebook.com/bribblett
I have one more video for you just to give you an inside look at the bot.
---
---