Answer
Posted by William Ribblett.
Feb 14, 2016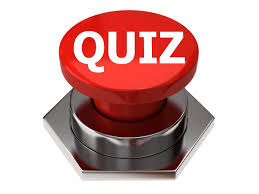 Self Quiz: Take this brief quiz to test if you are doing what you should be doing to succeed in making income online with Zukul.
_____1. Have you joined the "Daily Ad & Info" FB Group so you can "Like", "Comment" and "Share" the ad on your FB Timeline, that is posted Daily? (17 Seconds per day)
https://www.facebook.com/groups/dailyadzinfo/
.
_____2. Have you Joined the "OneLinkFamily" FB Group? Where you can see posts from members, look in the "files" section for recordings of all hangouts, get a copy of the Income Calculator and other helpful information to keep you motivated and informed?
https://www.facebook.com/groups/OneLinkFamily/


_____3. Do you attend as many hangouts as possible that are held on Mondays, Tuesdays, Wednesdays, Thursdays, Fridays and Saturdays? They are shown on Google Plus as well as recorded on YouTube.
______4. Have you joind the OLF Skype room so you can see current information related to your team success in ZUKUL?
https://join.skype.com/L2LZr9dfEkhs
If you answered "Yes" to these four questions, congratulations, you are doing your 2% and will be a success in Zukul and helping everyone to be a success! Outstanding.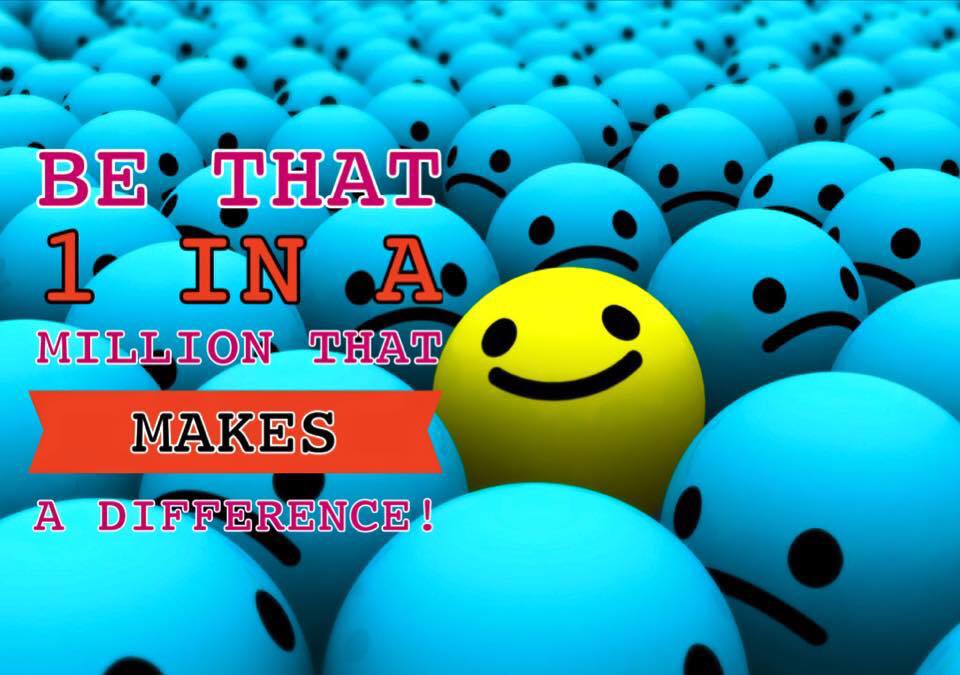 PS if you want to reach an income goal faster, you can do more than your 2% and encourage everyone in your team to do more by
1. sharing in related FB groups or
2. to your Personal mailing lists from your autoresponder, if you have one or more. 3. You may also want to blog your successes and create posts in related forums as well as
4. share your personal instructional videos that show your success and how you achieved success.
5.You can also post banners that you have created in your back office of Zukul on Traffic Exchanges and in Safelists that allow banner postings.
We all use One Link http://guaranteedsignupssystem.com and this is why we all succeed together.
Email Millions - Click Here
---
---